I am a Web Designer with over 25 years of experience, specializing in fully responsive user experiences. Additional experience includes Social Media & Email Marketing. Proficient with the latest edition of Adobe Creative Suite, Final Cut Pro, HTML5 & CSS3.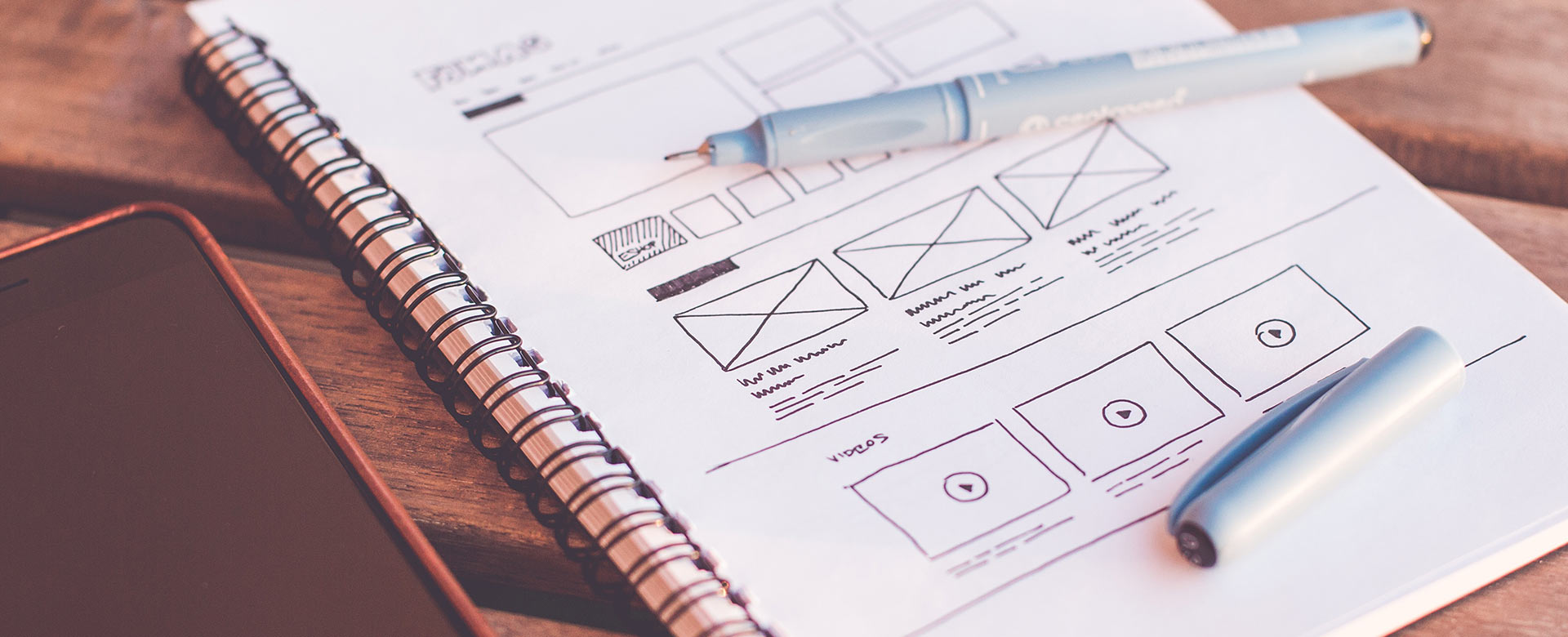 Web/UX Design
I have been building websites for 25 years, specializing in SEO-friendly, mobile-first responsive layouts. I can code in HTML and CSS, and I also have a great deal of experience building large sites with WordPress, Squarespace, Wix and more. I have designed many e-commerce stores with Shopify, Big Commerce and Woocommerce. I am proficient with all Adobe Creative Suite apps, and I prefer to use Final Cut Pro or Adobe Premiere for video editing, along with Motion or After Effects for animation.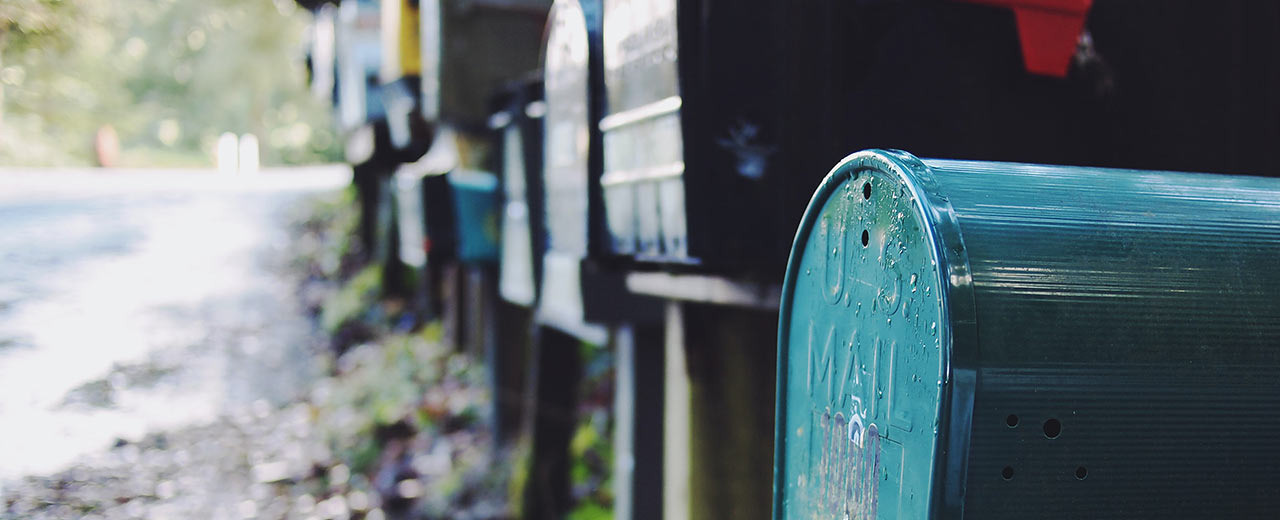 Email Marketing
Like websites, I create mobile-first responsive designs, and I prefer a "Less Images More Text" approach for maximum readability & deliverability. I am experienced with A/B testing, list maintenance & hygiene and detailed targeting & segmentation. I have created all types of campaigns, from welcome drip campaigns to sunsetting campaigns. I have experience with a variety of ESPs such as Cheetah Digital, iContact, Mailchimp, Return Path and more. Click here to preview a responsive email sample.